OCTOBER 2017 / INVESTING IN JAPAN
If you've ever wondered about the tools needed to bore through mountains, wonder no more. Atlas Copco, Sweden's biggest industrial group, is currently using its hydraulic drilling rigs to help carve out the maglev line — a public train route that will use magnetic levitation technology — from Tokyo to Nagoya through the mountains of Yamanashi Prefecture.
"Our mission is to pass on the legacy of this company to the next generation"
OCTOBER 2017 / THE INTERVIEW
Finland joined the EU in 1995, the same year Marjut Hannonen completed her post-graduate studies in EU law. The next year, she became one of Finland's first EU officials and has spent her career at the European Commission, holding roles in three different Directorates-General (DGs), the longest stint being with DG Trade since 2002.
If you want to get a glimpse of the future of transport in Tokyo, hop on one of the hydrogen buses at Tokyo Station. Not only do they let you enjoy the scenic route to Tokyo Big Sight — the capital's premiere exhibition venue — these buses are helping make the city cleaner.
It's estimated that by 2050 there will be more than 1.5 billion people over 65 years old on the planet. Today, in Japan — with its ongoing low birth rate — the issue of the ageing society is particularly pronounced. The over-50 segment already accounts for nearly 50% of the entire population, and the 65-plus age group for more than a quarter.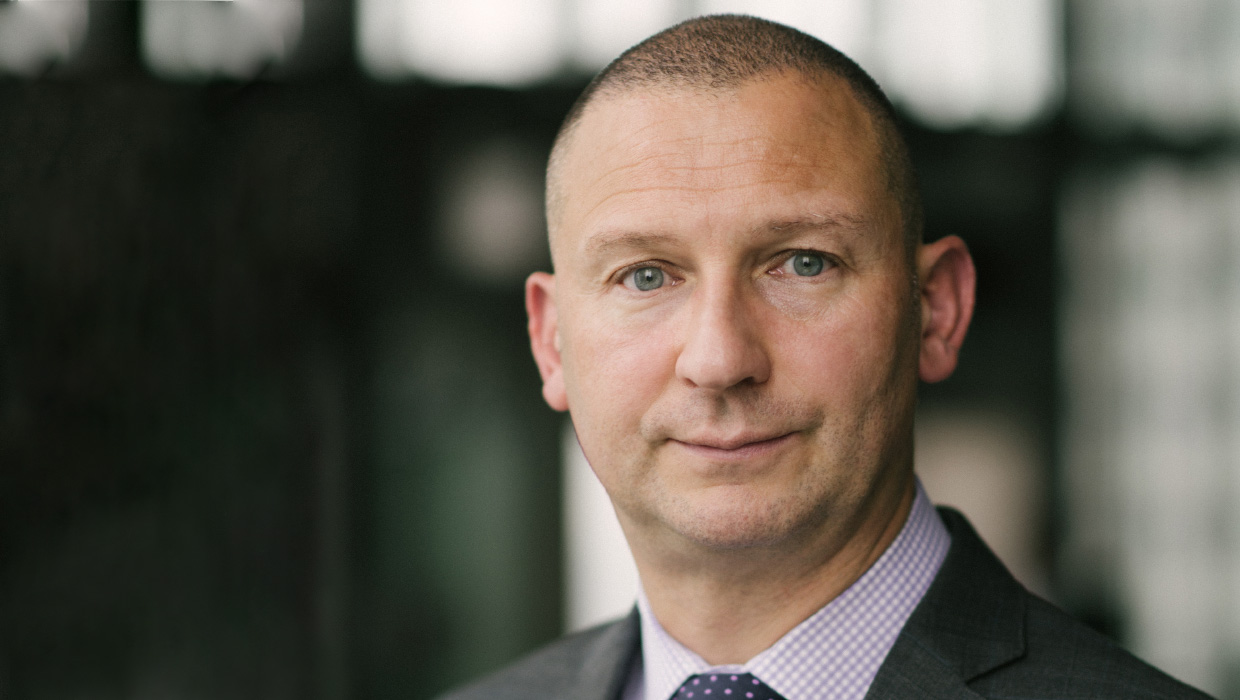 SEPTEMBER 2017 / INVESTING IN JAPAN
One man's feast is another man's famine. The shortage of qualified workers in many crucial fields in Japan is proving a challenge for companies across the board. With bilingual professionals in ever shorter supply, this is, however, proving a boon for professional recruitment experts as the battle for qualified candidates continues to heat up.
SEPTEMBER 2017 / THE INTERVIEW
Having won a scholarship to study political science in Bulgaria from 1995 to 1999, Leon Malazogu, today Kosovo's ambassador to Japan, was safe during most of the Kosovo War.
In October 2018, an Ariane rocket will blast off from Kourou, French Guiana, taking space exploration into an unknown world, and Japanese-European cooperation into a new era.
The gender equality statistics for Japan are not encouraging. The country ranked 111th globally in the World Economic Forum's 2016 Gender Gap Report. While Japan's female workforce participation rate is now above the OECD average …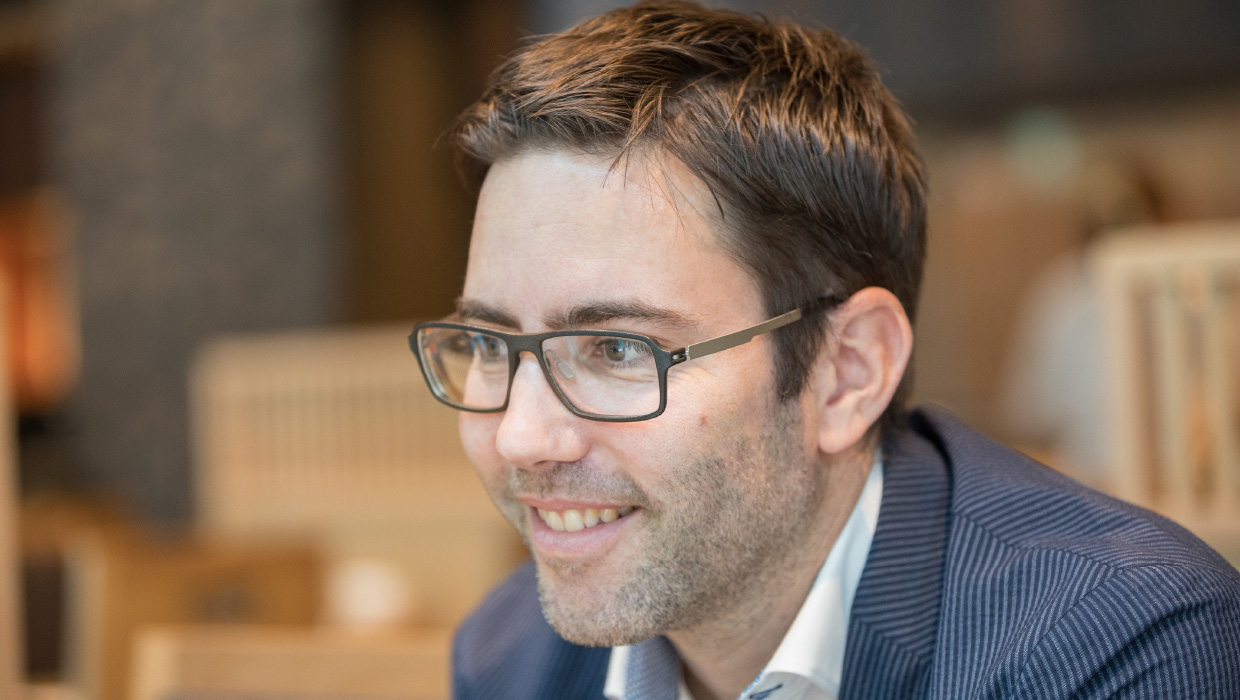 AUGUST 2017 / INVESTING IN JAPAN
The frozen, ready-to-bake bread and food group Aryzta can trace its history back to the final years of the 19th century, when the Irish Co-Operative Agricultural Agency Society was founded in 1897, renamed that December as the Irish Agricultural Wholesale Society. A century later, the group undertook a major international expansion through acquisitions in Europe and the US.
AUGUST 2017 / THE INTERVIEW
Mauro Petriccione speaks with the voice and authority of the European Union, and represents the collective interests of its member states during trade negotiations.
Japan's love affair with high-end European bikes seems to be unquenchable. The market, once dominated by Italian steeds Colnago, Bianchi and Pinarello, expanded in the 1990s to include French offerings such as Time and Look, and has widened again to make room for German and Swiss brands.
AUGUST 2017 / EBC PERSONALITY
"Without change, we would never achieve anything," says Peter Kronschnabl, CEO of BMW Group Japan. "Maintaining the present will always lead, at a certain point in time, to mediocrity."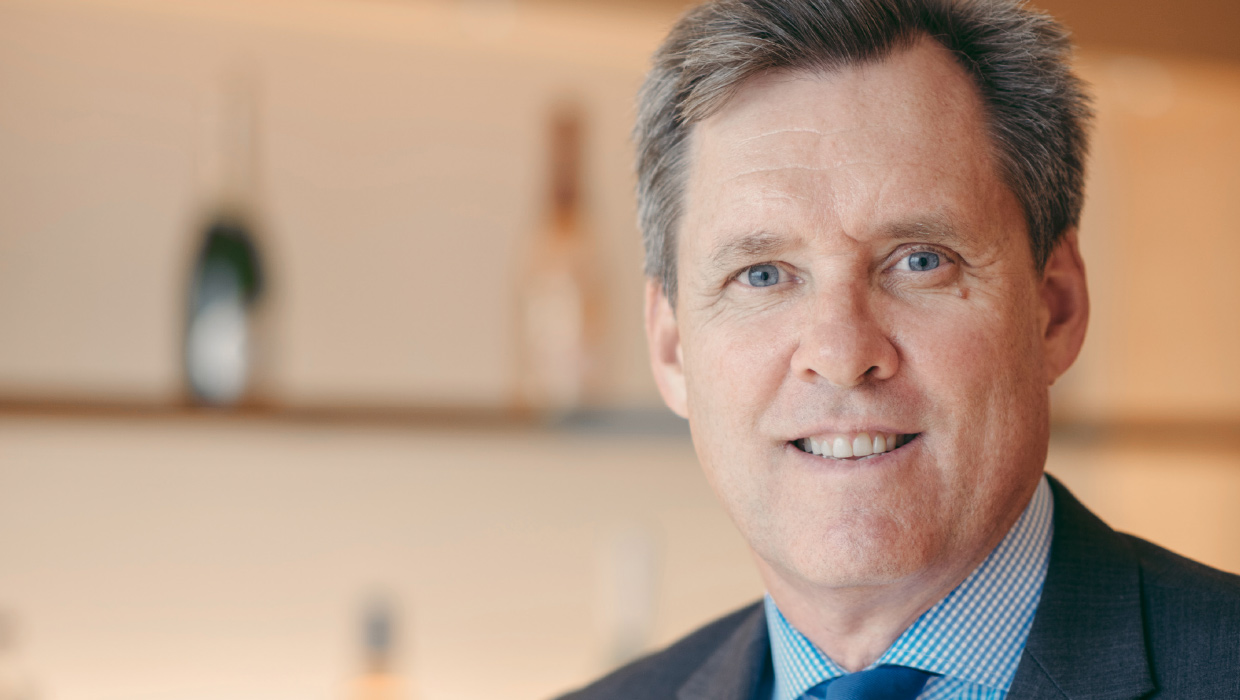 JULY 2017 / INVESTING IN JAPAN
"We consider ourselves to be creators of conviviality, in French créateurs de convivialité; it is our overarching reason for being," says Tim Paech, president and CEO of Pernod Ricard Japan, the local operations of the Paris-headquartered global wines and spirits group. "Conviviality is about friendship, hospitality, entertainment and sociability," adds Paech.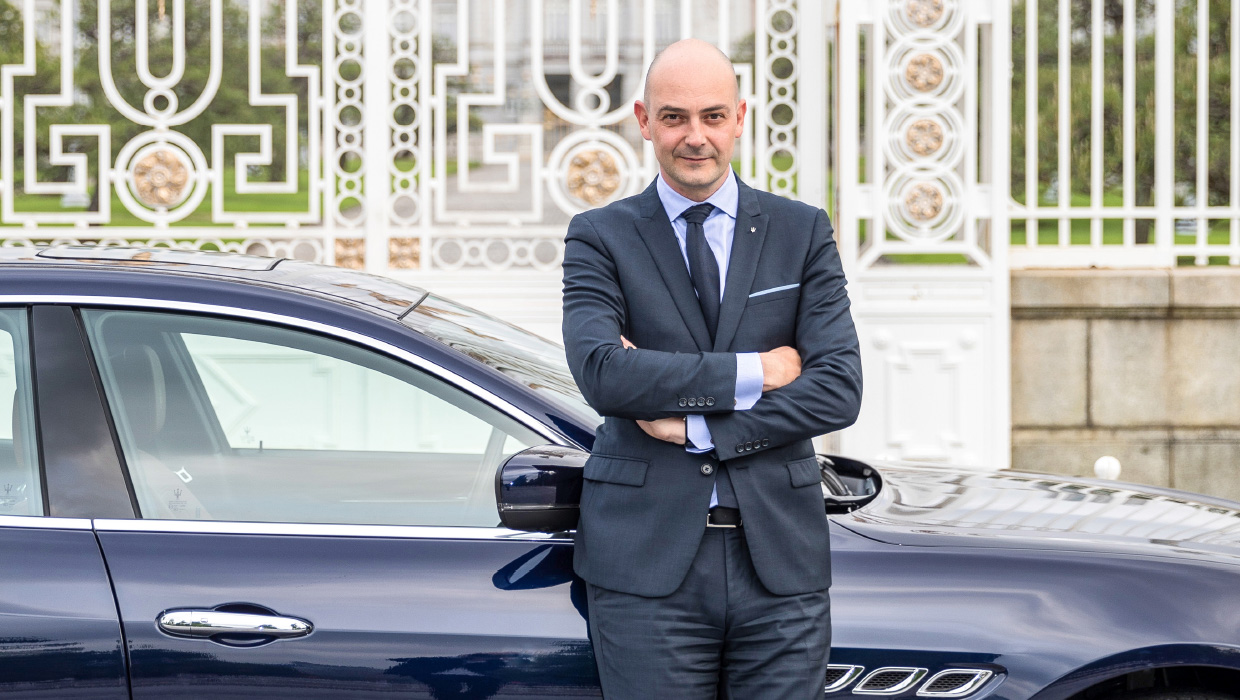 JUNE 2017 / INVESTING IN JAPAN
I'm driving down Shinjuku-dori and tapping the accelerator very gingerly. There's a 410-horsepower Ferrari engine under my foot and it growls at the slightest touch, like a beast ready to pounce. It's a shame to be behind the wheel in a Maserati Quattroporte S in the middle of Tokyo, where there are stoplights and rivers of pedestrians at every corner.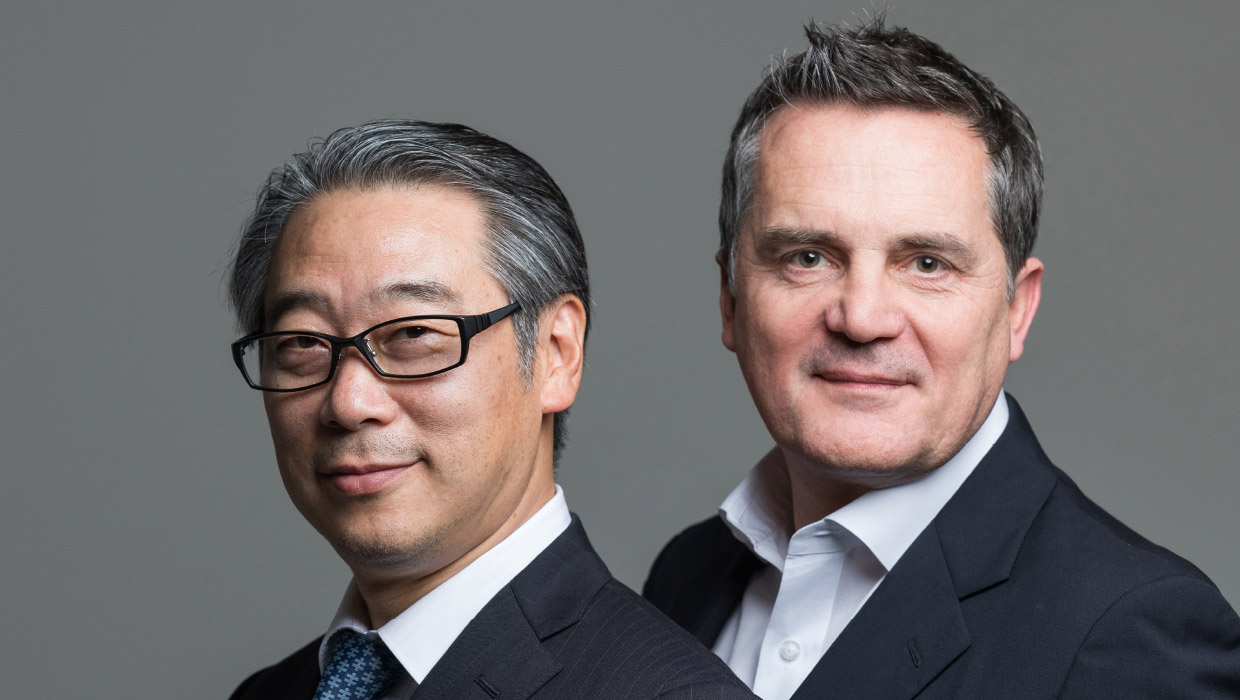 MAY 2017 / INVESTING IN JAPAN
It may not be as immediately recognisable as Walmart or McDonalds but The Adecco Group is the planet's third-largest employer after those two American behemoths. The Zurich-based staffing company manages 1.3 million workers in 60 countries, and posted €22.7 billion in revenue worldwide last year.
MAY 2017 / EBC PERSONALITY
"I read novels by Japanese authors when I was a teenager," says Pierre-Antoine Guillon, Japan representative and Asia Pacific sales manager at Kerneos. "The atmosphere and the themes in them were quite different from what I read in French novels." Guillon, originally from Vendôme in central France — a region famous for its fashion and jewellery — was a voracious reader growing up. Cheap paperbacks of Japanese literature, translated into French, were readily available, so it was curiosity that led him initially to Yasunari Kawabata, and then to writers such as Junichiro Tanizaki, Yasushi Inoue and Yukio Mishima.
As the Tokyo 2020 Olympics and Paralympics approaches, Japan is working to bring its often unique sets of regulations — in a wide range of fields — more in line with international standards. One area receiving particular attention is food safety. While the nation is known for paying fastidious attention to cleanliness and hygiene, this is surprisingly not always reflected in the hard and fast rules covering the food industry.
MAY 2017 / BUSINESS SPOTLIGHT
The predecessor to today's The Capitol Hotel Tokyu, the Tokyo Hilton, was home to The Beatles in 1966, during their only trip to Japan to play a series of concerts at the Nippon Budokan. The Hilton had opened in 1963 — a year before the Tokyo Olympics — and the Fab Four found themselves virtual prisoners in the hotel. They were hemmed in by a massive security operation to keep at bay hysterical fans and nationalists outraged by the musicians' defiling of the Budokan, a spiritual home for Japanese martial arts.