SEPTEMBER 2018  /  BUSINESS SPOTLIGHT
At 237 years old, Takeda Pharmaceutical Company is leaner and more agile than ever before, with sharper vision, clearer values and a more modern mindset. Japan's largest pharmaceutical firm has even recently had a complete makeover — opening its new global headquarters in Tokyo. Compared with the Takeda of even five years ago, it is a different company today in nearly every regard.
"[We] are seeing people's motivation and excitement going up"
SEPTEMBER 2018 / THE INTERVIEW
A career diplomat specialising in policy, Estonian Ambassador to Japan Jaak Lensment has been a witness to the development and modernisation of Estonia over the past 25 years. He has had postings in Russia, the Netherlands and Austria, and has served his nation as ambassador to Belarus. Since arriving in Tokyo in 2014, he has played a key role in deepening the relationship between his nation and Japan.
Not all that long ago, finding a decent, reasonably priced bottle of wine in Japan was something of a challenge. Restaurants aside, the limited choice generally ranged from expensive labels in department store basements or cheap — and often very sweet — domestic wines that were hardly a treat for the palate.
SEPTEMBER 2018 / WORK PLACE
Trotec Laser GmbH, an Austrian company with 17 international subsidiaries, develops laser processing machines that are used by businesses across a wide range of industries. "Our motto is 'Setting new standards'," says Gavin McCole, managing director of Trotec Laser Japan. "And this is exactly what we are striving to achieve — at every level of our company, and in the Japanese market."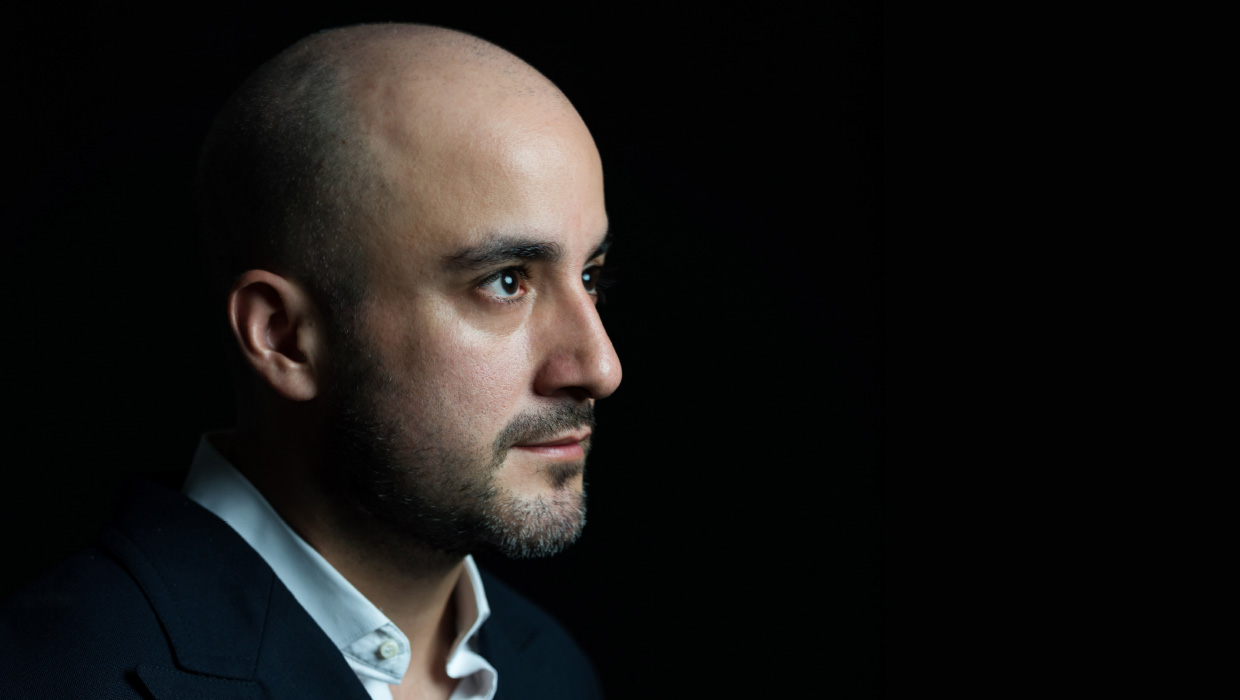 AUGUST 2018 / INVESTING IN JAPAN
"When I was a teenager, we had a ranch, and the only way we could get there was by single-engine plane," explains Juan Rabanal, founder and CEO of fashion management consultancy Numero One. "The pilot would teach me how to go up and down, and after this I began to take lessons and got my licence when I was 31. Every time I go home to Paraguay, I fly for an entire day. It's beautiful."
History was made in Tokyo on 17 July. At the 25th EU–Japan Summit, Prime Minister Shinzo Abe met Donald Tusk, president of the European Council, and Jean-Claude Juncker, president of the European Commission, for the long-awaited signing of the EU–Japan Economic Partnership Agreement (EPA). It is set to become the world's largest bilateral agreement, covering 600 million people and nearly a third of global trade.
Technology for people with missing or non-functioning limbs has come a long way since the earliest known prosthetic: a big toe discovered on the mummified body of an Egyptian noblewoman estimated to be 3,000 years old. The latest products in the field feature sensors, microprocessors and internet connectivity.
Founded in Italy in 1978, JAS Forwarding today operates in more than 80 countries, delivering integrated logistics and consulting services to maximise supply chain efficiencies for clients in all industries. "Having been in Japan for 40 years, we have the extensive experience and understanding of both the local market and our customers' expectations," says Christian Wolf, managing director of JAS Japan.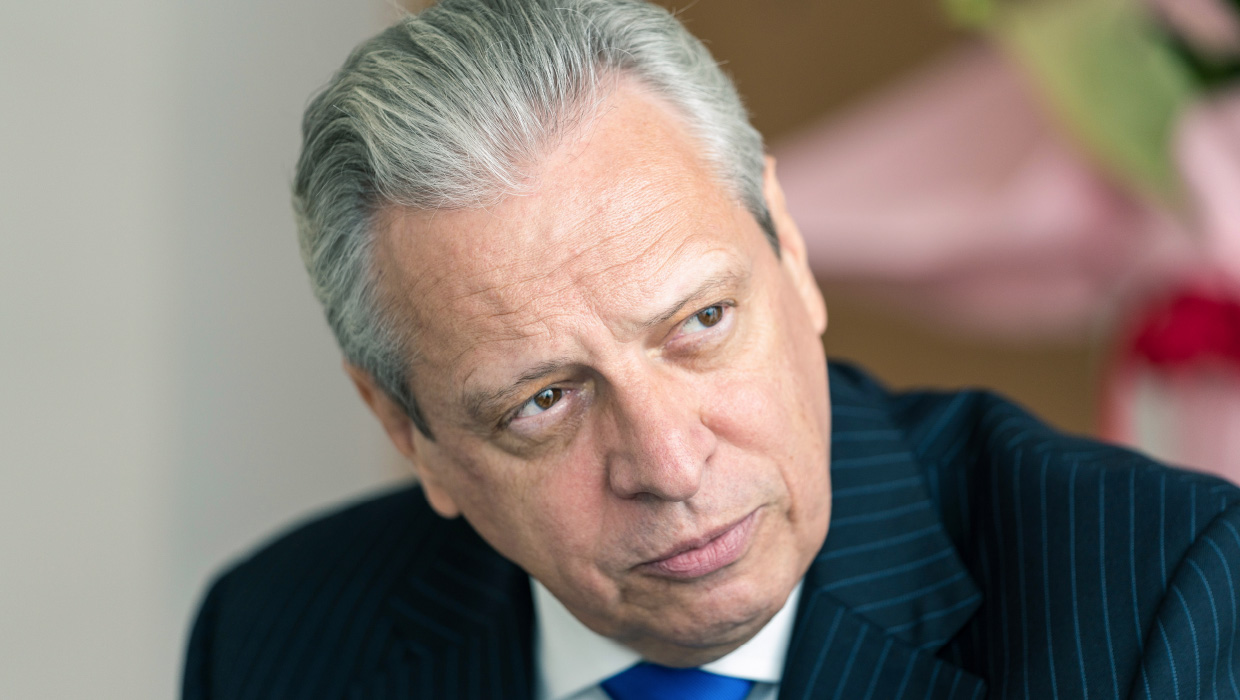 JULY 2018 / THE INTERVIEW
After serving for nearly four years as the European Union's Ambassador to Japan, Viorel Isticioaia-Budura will be returning to the Ministry of Foreign Affairs in Bucharest, Romania, and will report for work on 1 September, 40 years to the day since he signed his contract to join the ministry. During his four decades of service to his country and the EU, he has been Ambassador of Romania to the Republic of Korea and People's Republic of China, and was head of the Asia–Pacific Department for the European External Action Service in Brussels before being posted to Japan.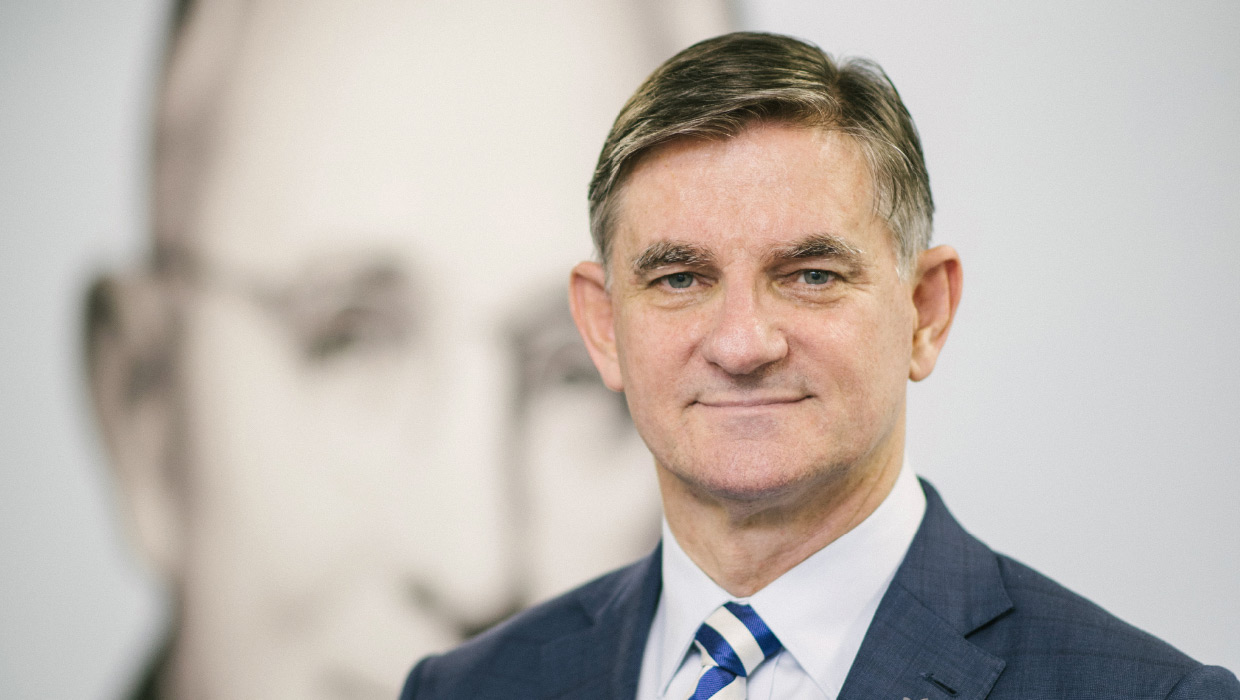 JUNE 2018 / INVESTING IN JAPAN
Most people reach an age, goal or position in life where they feel they've achieved enough and can ease up a little and enjoy the fruits of their labour. But despite being at an age where many choose to retire, and with an impressive array of accomplishments already behind him, Dr Greg Story is showing no sign of slowing down. President of Dale Carnegie Training Japan since 2010, the Brisbane, Australia-born Story has spent a total of 31 years in his adopted home.
JUNE 2018 / THE INTERVIEW
A member of Iceland's parliament since 2003, Gudlaugur Thór Thórdarson has had many roles throughout his political career, including minister of health and social security from 2007 to 2009 and chairman of the EU–Iceland Joint Parliamentary Committee from 2013 to 2016. Currently, he is Iceland's minister for foreign affairs.
Imagine waking up in a world where everything is done for you, from chores to food preparation, all at the touch of a button or a spoken command. It may sound like something out of The Jetsons, the American cartoon set in the 2060s, but this future of smart home appliances is coming out of the realm of cartoons and becoming a reality.
R&M has been developing and producing cabling solutions, such as fiber optics, since 1964. "We are a leading global producer of future-proof products and systems for high-end communication and data networks," says Kazunori Kurose, managing director at R&M Japan. "Our products help to secure voice, data and video transmissions."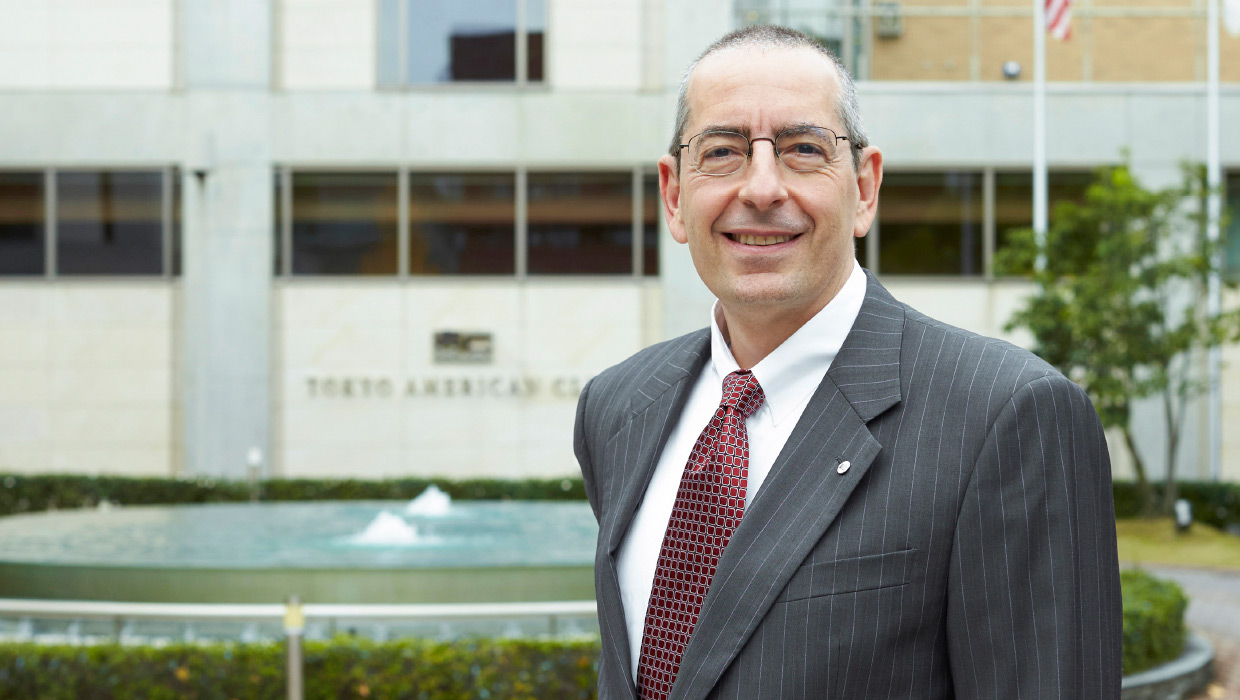 MAY 2018 / INVESTING IN JAPAN
On 23 May 1928, a group of 51 American businessmen founded Tokyo American Club (TAC) as an exclusive place for expatriate Americans to gather. However, over the past 90 years, the club has undergone several transformations, occupying six buildings in different locations around Tokyo. Its present home, an eight-storey complex, opened in Azabudai, Minato ward, in January 2011. It has also seen a transformation in terms of its demographics.
With a career in the Danish Foreign Service spanning more than 35 years, Ambassador of Denmark to Japan Freddy Svane is adept at seizing every opportunity to strengthen ties between Denmark and Japan and encourage greater collaboration between the two nations. He is also an unflagging champion of economic diplomacy, promoting his nation's business interests wherever he goes.
European firms are helping Japan make more babies. It shouldn't be a surprise that a country running short of children has one of the world's busiest fertility hospitals. The Kato Ladies Clinic in Shinjuku, central Tokyo, performs an average of 27,000 in vitro fertility (IVF) cycles per year. Dozens of women file through its operating suites every day to have their eggs stimulated, extracted, fertilised, frozen and implanted.
Since 1999, senior executives from businesses in Japan and the EU have met annually to discuss ways of encouraging greater trade and investment. The forum, called the EU–Japan Business Round Table (BRT), boasts leaders from nearly 50 well-established multinationals, including Airbus, Bayer, IKEA and Rolls-Royce on the EU side, and Mitsubishi Heavy Industries, Nissan, Sony and Toshiba on the Japanese side.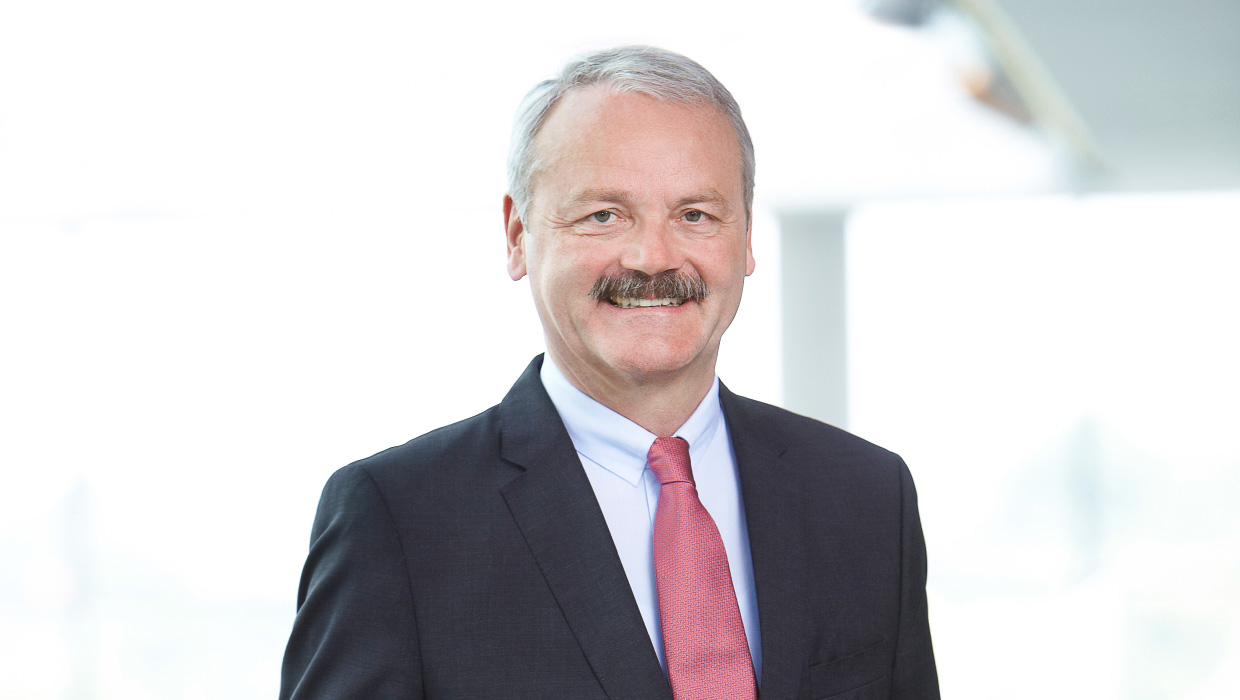 APRIL 2018 / INVESTING IN JAPAN
The dangers that businesses are exposed to today are more considerable and diverse than ever before. One example is the threat of large-scale, organised cybertheft, brought about by the exponential growth of the digital economy; a total of 128.1 billion cyberattacks were documented in Japan alone in 2016, according to the National Institute of Information and Communications Technology.
APRIL 2018 / THE INTERVIEW
After nearly a year in Japan, Ambassador Giorgio Starace has settled confidently into his role, enthusiastically supporting the efforts of Italian businesses here, working to strengthen political cooperation, and promoting Italian culture. He spoke with Eurobiz Japan about the remarkable increase in Italian exports to Japan, a collaboration in space, and how Italy and Japan are planning to work together to support Africa.
There's a colourful, boxy graphic making the rounds on the internet these days; it looks like a calendar or the periodic table of elements, but with simple icons. The boxes are a representation of the Sustainable Development Goals (SDGs), a United Nations initiative — adopted by 192 countries at the 2012 Rio+20 conference — that is a successor to its Millennium Development Goals.
Heineken has been a proud sponsor of the Rugby World Cup (RWC) since 1995. "Rugby, like Heineken, is enjoyed all over the world," says Martijn van Keulen, general manager of Heineken Kirin K.K. "At Heineken, we share the values of the RWC — respect, pride, passion and internationalism. We aim to bring enjoyment and memorable experiences to Rugby World Cup fans by providing creative and entertaining campaigns."